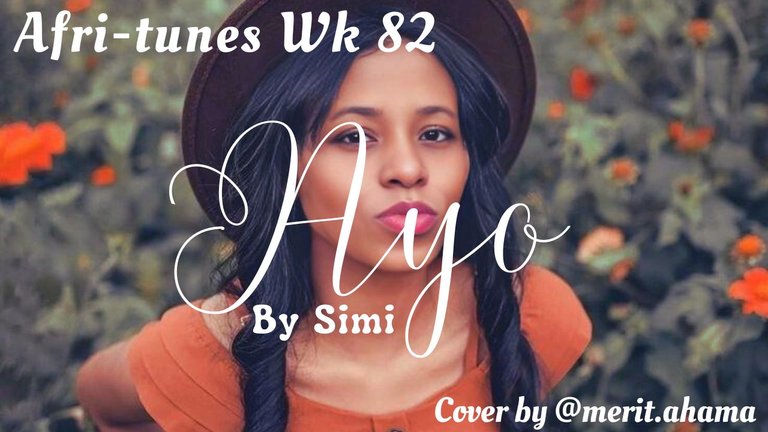 ---
Hello Afri-tunes community!
It's Merit here, I'm happy to be here once again to participate in this week. I feel a special kind of happiness when I'm able to join in every week, it's really fulfilling.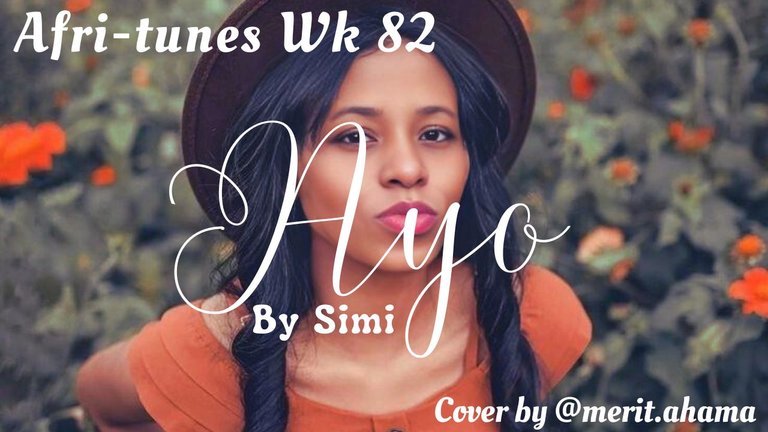 Image designed here
So for this week, I am here with the cover of the song "Ayo sang by Simi, an English and yoruba song.
I know I've been sharing a lot of Simi songs and I'm loving it actually. Her songs are so lively and fun to sing along, this sing is no different. I had spend a more little time to learn this song as the yoruba in it was much. It was fun learning it and I'm glad I got to make the cover finally.
The song is one that would fit perfectly for a party dance especially with the legendary beat all through. The song talks about being positive about making it big and not minding what people think or say about your success. I love the part where she talks about dollars/pounds, called Adenuga name, I love the backup too in the song.
The song is beautiful one and anyone will love it for it's beat and the artist behind it, I'm hoping you listen to the original after listening to my cover. I know the difference would be a lot but I would want you all to listen to this legendary song I'm in love with.
I hope you do enjoy my cover of the song, and I look forward to sharing more African music. Special thanks to my supporters, those giving me corrections which helps to make my videos come out better and thanks for viewing!!!
Song Chorus
My blessings come now
Favour fall down on me
Goodness and mercy follow me, everyday
Everything wey I touch
For this life, anything wey I want
Shey na mansion o, shey na Porsche o
Na me get am o
If friends dey doubt you, no mind dem
If bad belle come, make you bind dem
My time don come oo
Ayo wa ba le mi o
Ire ooo – ire
Ayomide o – Ayomide
Everyday ooo showers of blessings rain on me
Full Lyrics source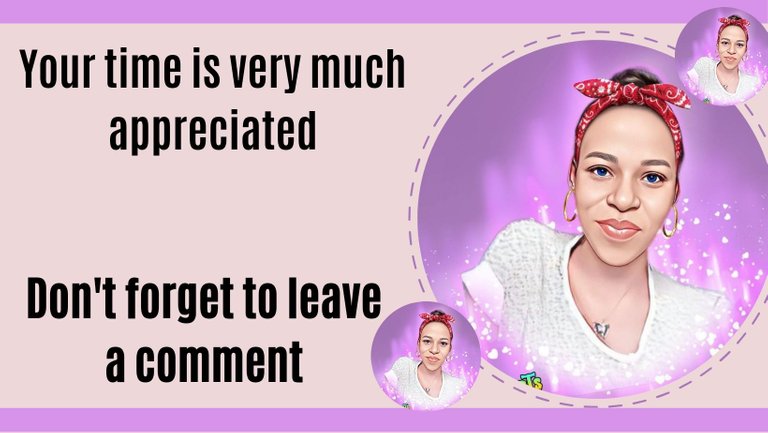 ---
▶️ 3Speak