---
Happy New Month, Afritunes community and to all my friends on the blockchain. It's been a while since I have performed any song here and I want to hail those who would always do more than one video per week. I tried doing this some time back and couldn't continue with it. It's not easy recording a song and moving to editing, then trying to make a post about it and publish it. Kudos to all vloggers who prefer this way to blogging. When I saw that it's been a long time I sang an African song, I made up my mind to do something this week and hope to keep trying each week.
---
---

Image gotten here
It's week 82 and I did a cover song titled "Ebezina" by Preye. Ebezina is an Igbo word that means "Don't cry". It is an old song and I remember it was my favourite when I was in Secondary School. I had a small phone then and this song would be on repeat because of my love for it.
The song is an inspiring one that sends a message of encouragement and hope for anyone who has lost hope. Some people here have some situations that overwhelm them, they cry in the dark and hide their tears. They have prayed and it seems there is no change. They lose hope completely as they have concluded there is no help coming for them. The truth is that God sees those tears. He knows your present situation and waiting for the right time to do it. Any time I listen to this song, it assures me that God has not left me. He is cooking something up for me and I only need to trust Him completely.
---
---
Don't cry again because God is wiping those tears and will give you peace. The Bible says weeping may endure for a night but Joy comes in the morning. It is the same God who told us to cast our burdens upon Him, for He cares for us. When we can hold onto His word, we will realize how loving and caring He is to us. I want you to wipe those tears today, talk to God and He is going to change your story. It may be delayed but He never forgets those who call unto Him.
This song is a reminder that God still exists. No matter how hard you have tried, He can see it. He can feel your pain and when you allow Him to take over, things will start working perfectly for you. God is pleased with those who put their trust in Him and not in any man. With Him, all things are possible. Just believe and trust in God always.
---
---
I am missing my hometown because of how clear and beautiful everywhere is. As you can see, I am back to Ondo state. Thank God I only have a few weeks left to get out of this environment and hoping to find a suitable place for recording my videos in the future.
Here is the lyrics of the song: Ebezina.
Thanks for your time on my blog.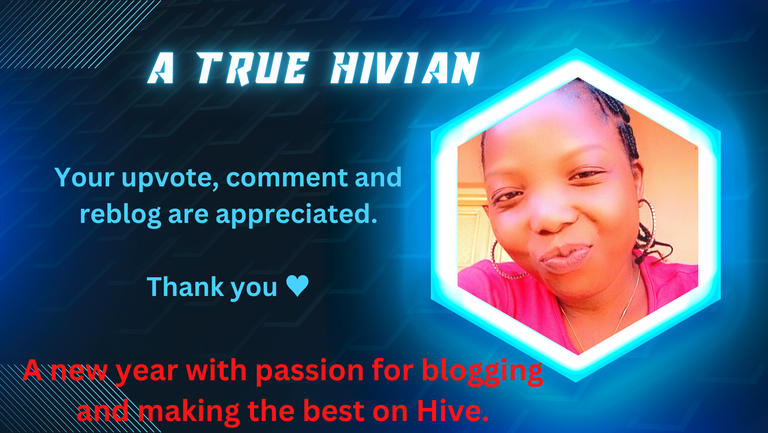 ---
▶️ 3Speak