---
Hello everyone welcome to Afritunes week 81, it's your girl again, hehe make una welcome me na, as I was making this video a few days ago, I was just laughing at myself, because I know many Igbo people will come for my head hehe.
Okay so today I am presenting a song by Sinach titled Omemma, I love this song because of the beats the instruments are on point and I remember a time we had to present this song in the choir in our church, there are two sections to this song, but because I can it do the rap part I am leaving it for God to take over hehe.
This song simply talks about the goodness of God, we all know that God is good and his mercies endure forev and that we are his beloved, which gives us the guarantee of his goodness.
So this is why I tell people to always thank God because thanking him gives us more access to more of his goodness and grace.
So here I leave you the lyrics of the song and hope you sing along, I also hope you do enjoy listening, my Igbo people please don't be annoyed with my pronunciation, I will learn very well, I don't know how to go about to twist my tongues to properly pronounce those words, so I say sorry in advance. Hehe.
LYRICS
A na m enye gi ekele
Omemma eh
Omemma eh
I worship you
A na m enye gi ekele
Omemma eh
Omemma eh
I worship you
A na m enye gi ekele
Omemma eh
Omemma eh
I worship
A na m enye gi ekele
Omemma eh
Omemma eh
A na m enye gi ekele
Omemma eh
Omemma eh
I worship you
A na m enye gi ekele
Omemma eh
Omemma eh
I worship you
You've been so good to me
Faithful God
You are so good
You are so kind
King of all kings
Lord of all lords
Champion of champions
I am giving you the praise
A na m enye gi ekele
Omemma eh
Omemma eh
I worship you
A na m enye gi ekele
Omemma eh
Omemma eh
I worship you
I dighi agbanwe agabanwe
Omemma
I juru obi m eju
Obioma
Ka m bulie gi elu
Otito diri gi
Eze ndi Eze
A na m enye gi ekele
A na m enye gi ekele
Omemma eh
Omemma eh
I worship you
A na m enye gi ekele
Omemma eh
Omemma eh
I worship you
Ekele
Ekele
Omemma
Ekele
I worship you
lyrics source
Thanks For Watching

Designed on canva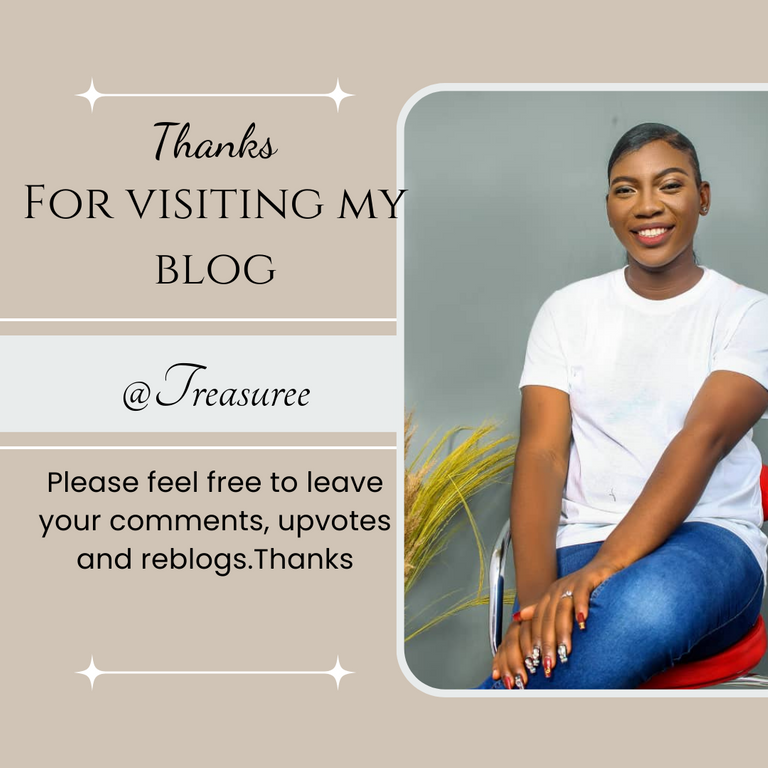 ---
▶️ 3Speak